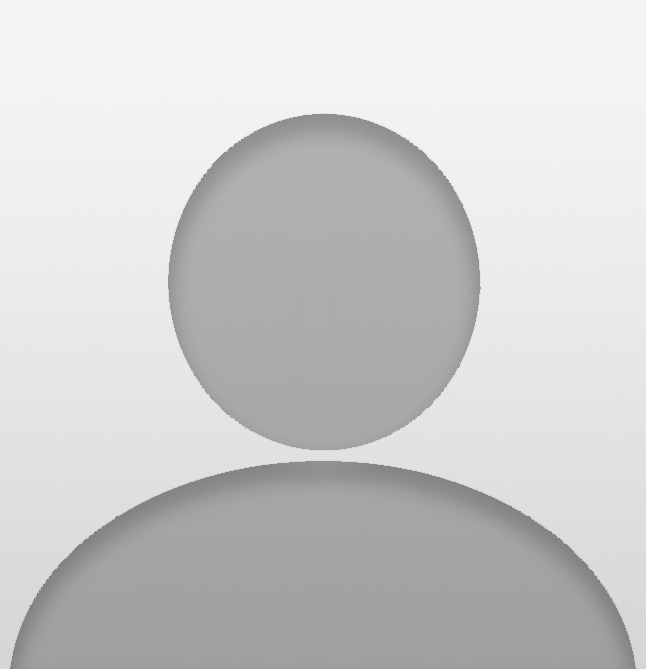 Mia Panayi
Property Manager
With a bright and exciting career ahead, Mia Panayi has both the enthusiasm and drive to make her a success in the property management field. She plays a key role in our leasing and Property Management department by providing valuable role to our team, as well as offering excellent customer service to our clients.
As a local resident of Inner West Area, she knows the area extremely well and has a great understanding of its people and property. Mia's strengths include the ability to listen, understand and build great relationships with landlords and tenants with her friendly and easy-going personality.
A self-described "people person", Mia places great value on the consideration and friendliness in our office. As a Property Manager, she forms part of a dedicated team that are extremely committed to their clients and very supportive of their colleagues. Mia is also determined to maintain the high reputation Prestige Realty has in the industry as one of the most trusted brands for real estate in the Five Dock area.
She loves working in real estate as it means meeting different people from various backgrounds, which makes every day in the business a little different. Her true passion has always been residential real estate and she is proud to be a part of the Prestige Realty Group team; the agency has a great reputation with tenants, buyers and sellers, and she is able to offer customers so much more than any other real estate agency in the area.