Austral
Clear land, DA Approved 5 level building DON'T MISS OUT !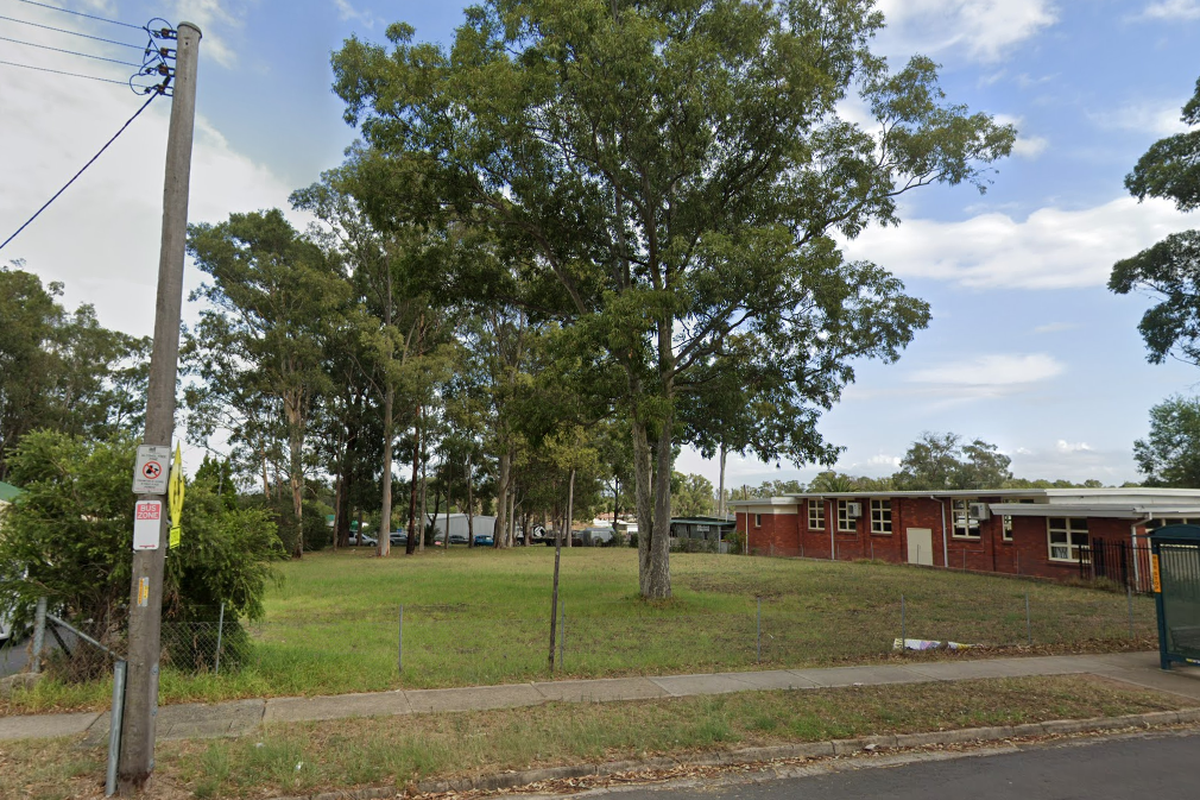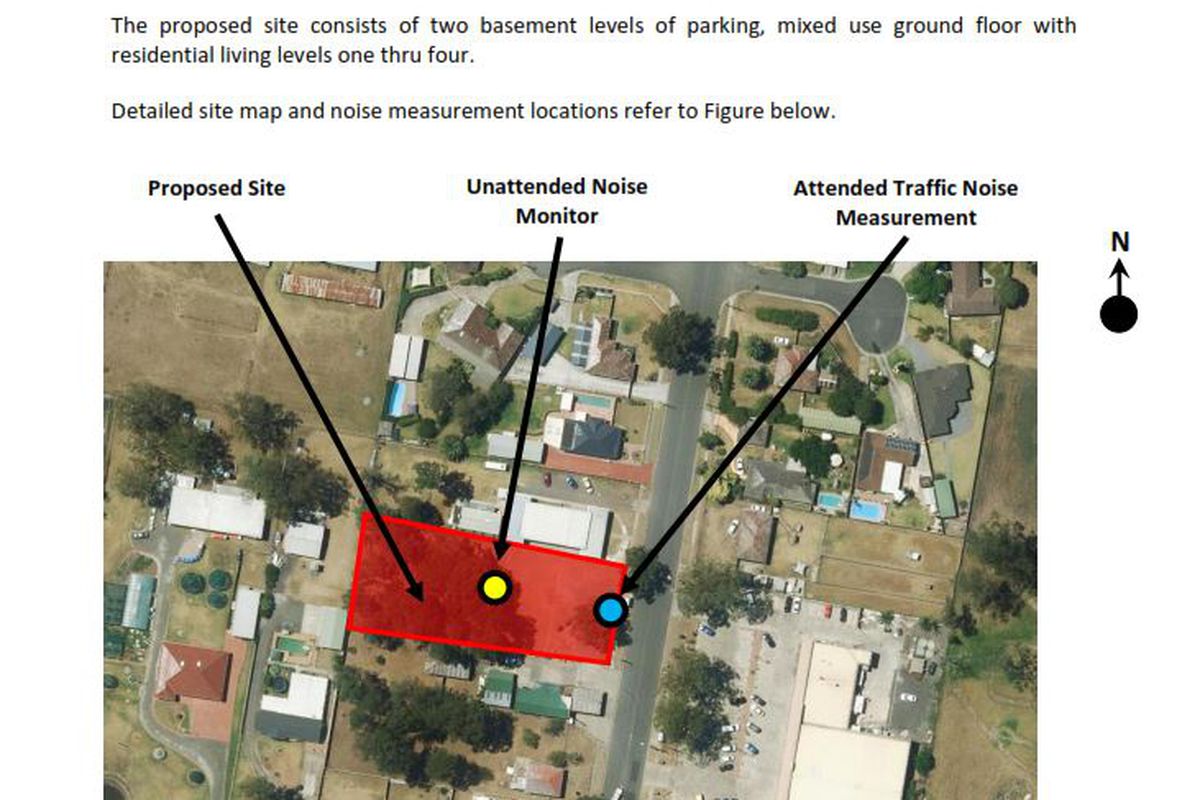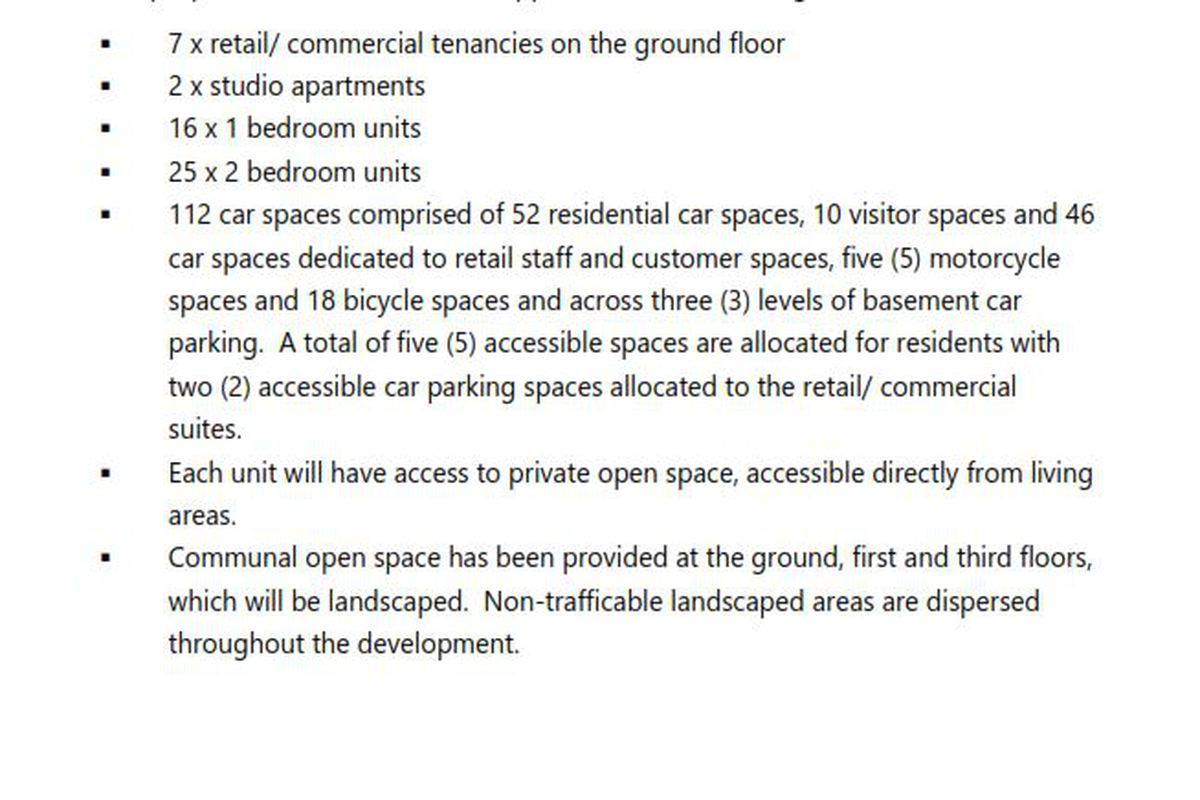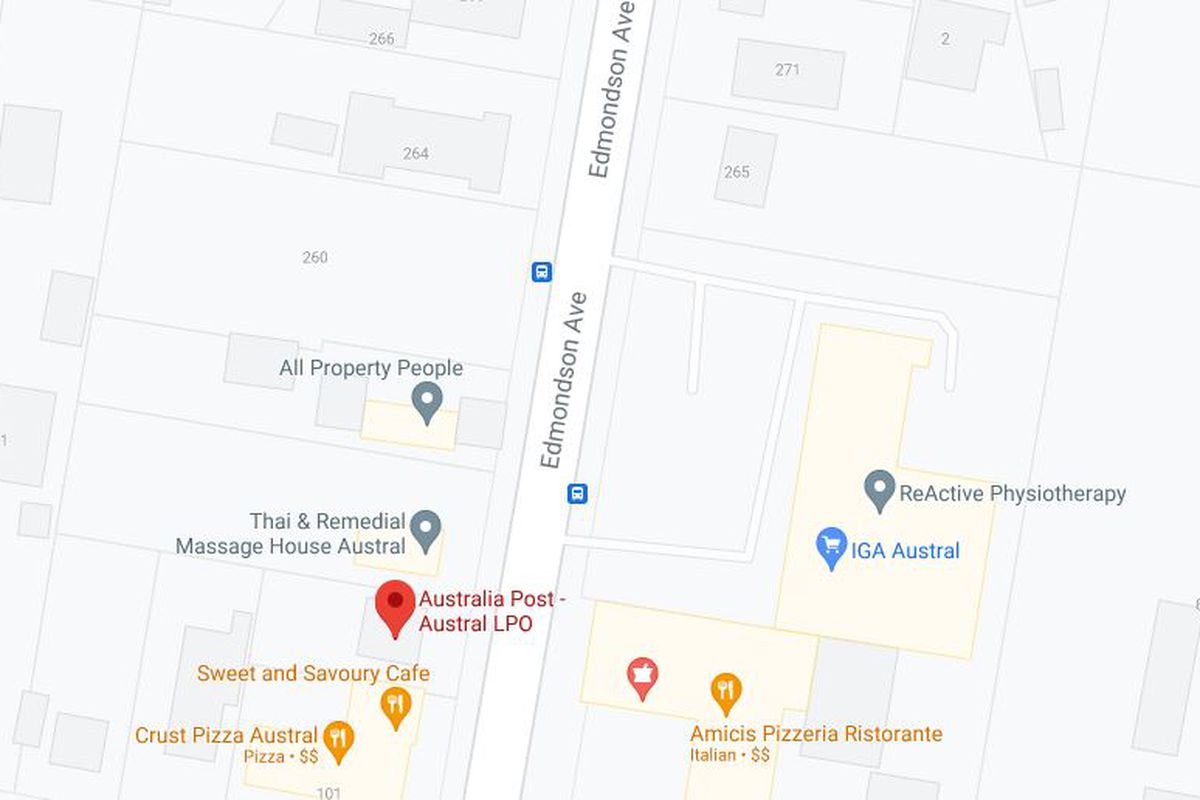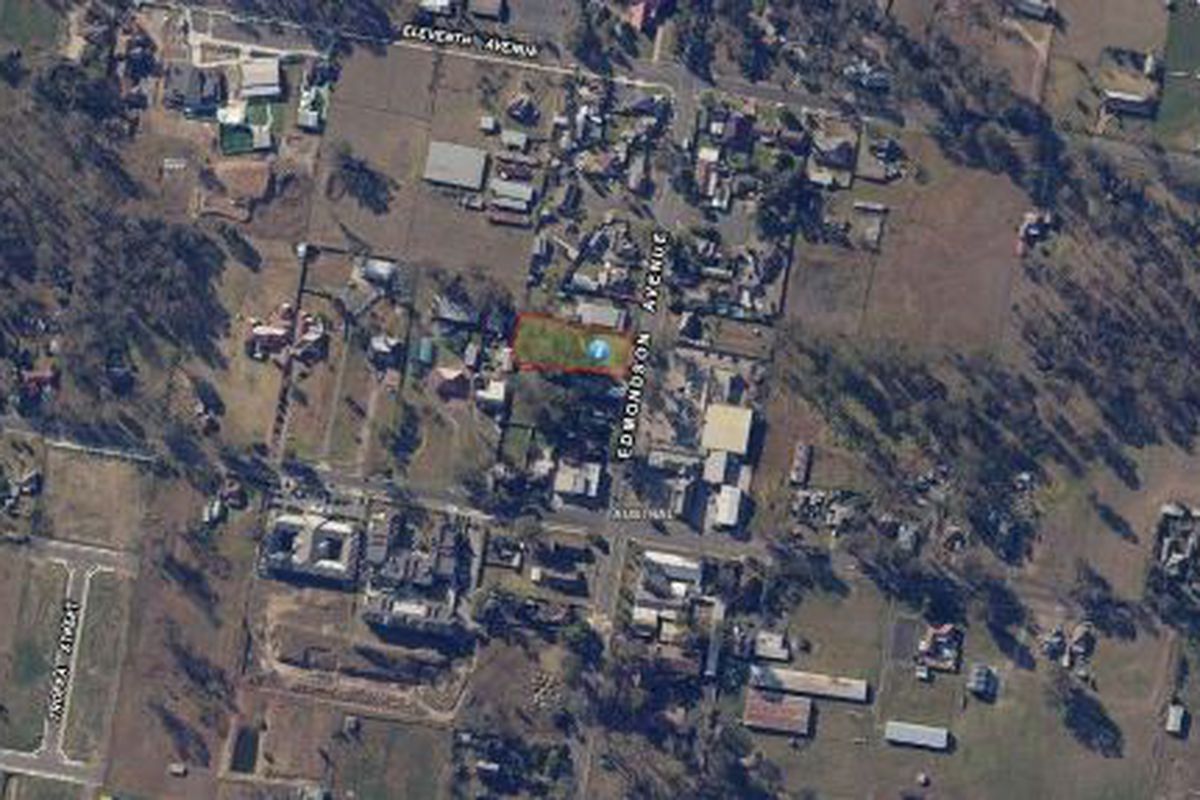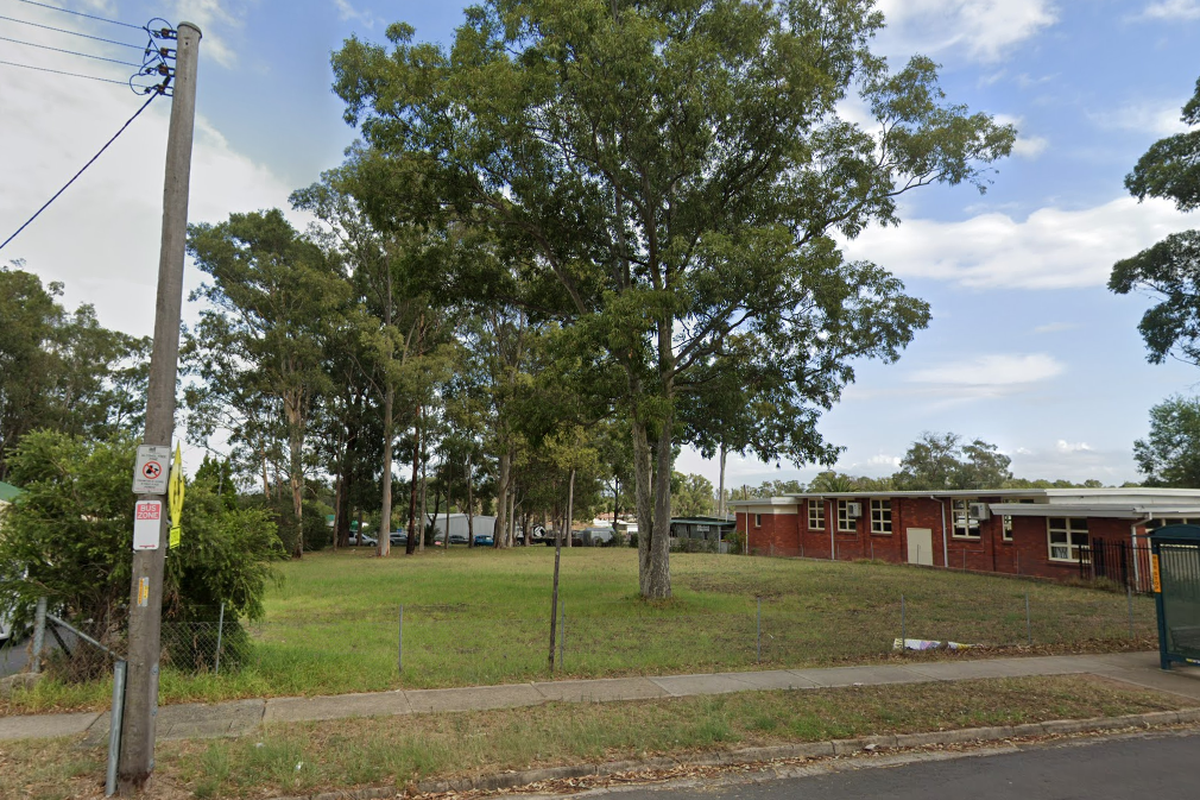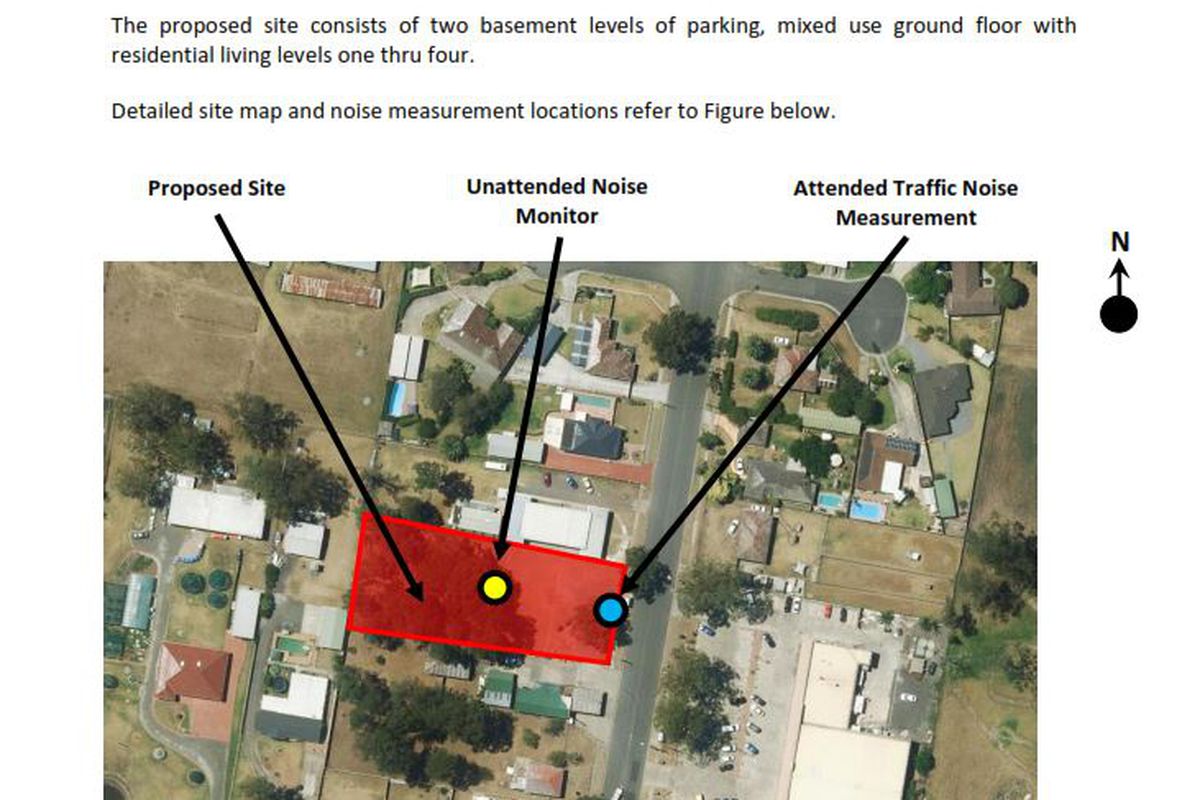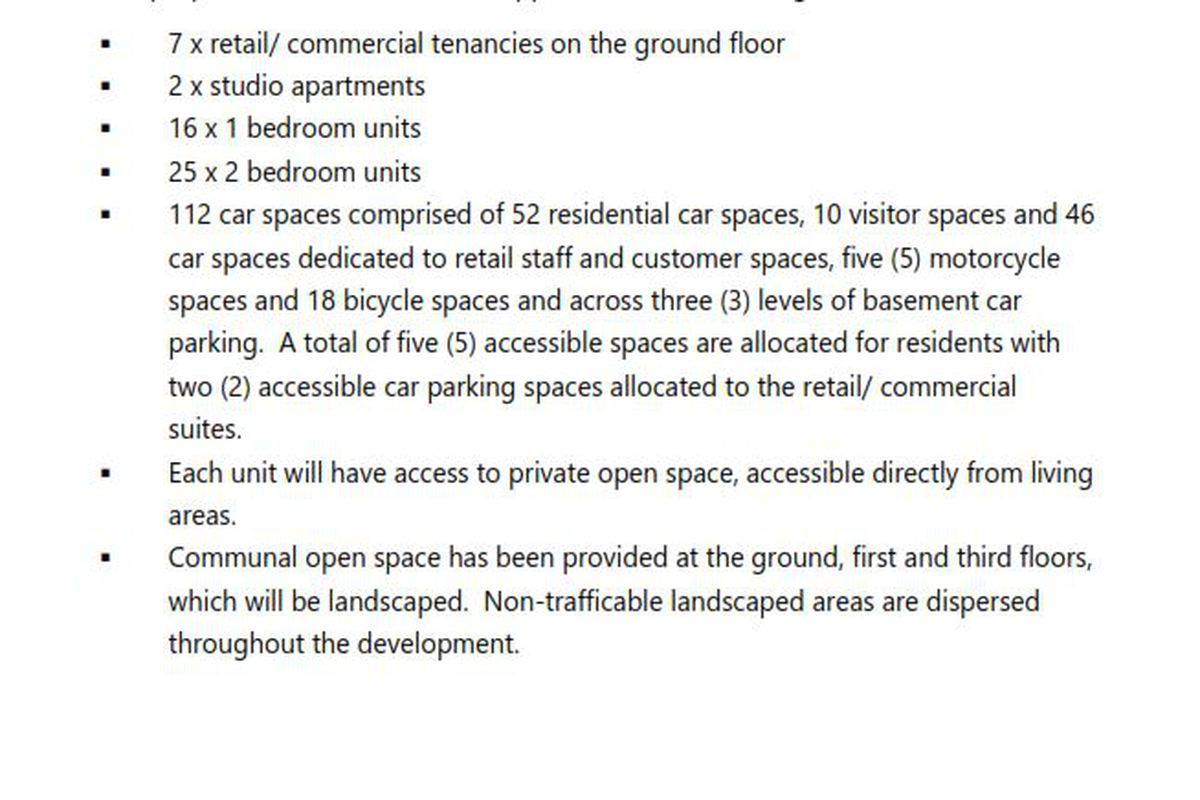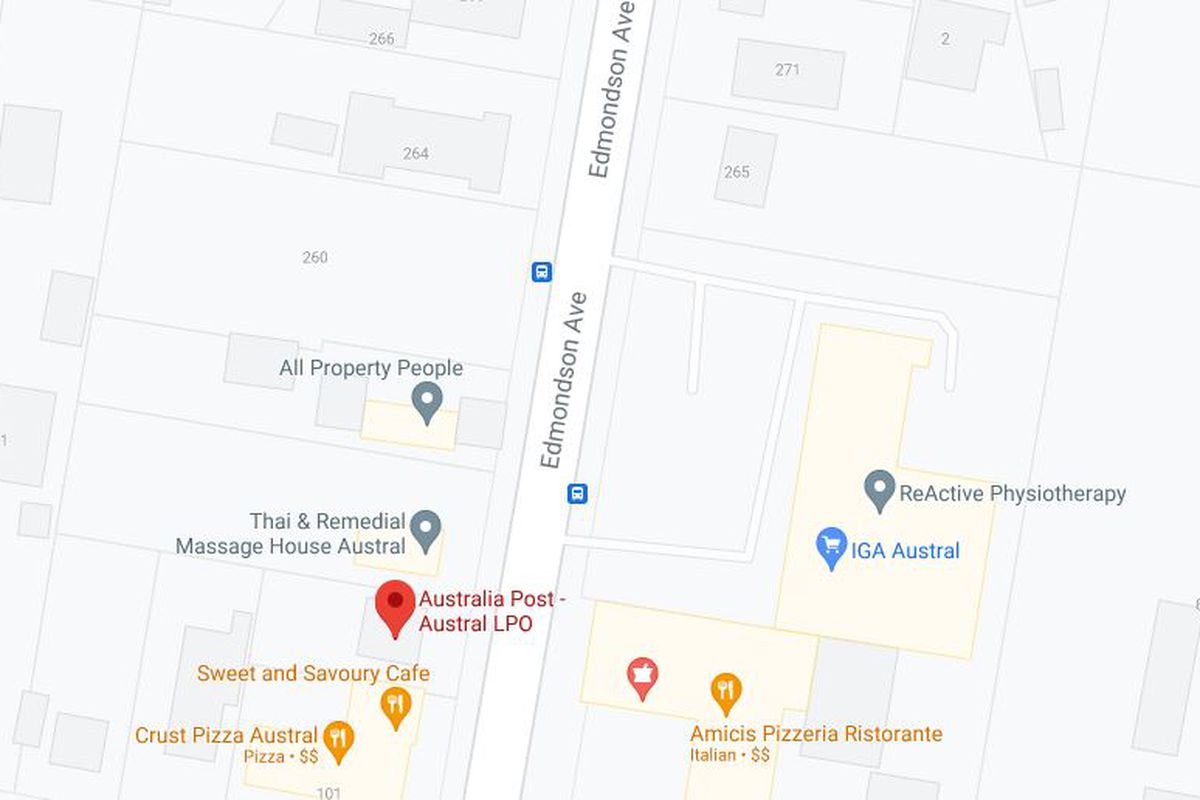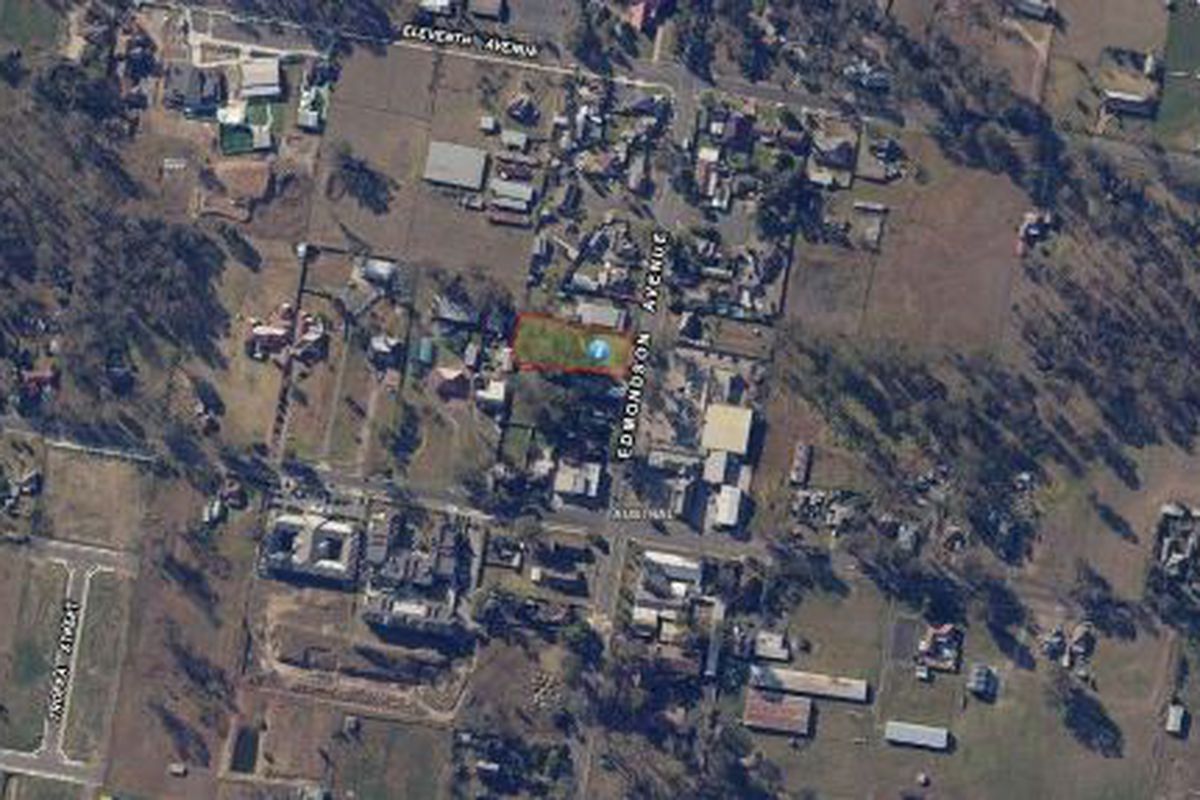 Description
DA approved 5 level building, Ground floor Retail. 4 levels above residential, containing for 43 units, consisting of 18 x 1 bedrooms 25 x 2 bedrooms, including 5 adaptable units, plus 862 m2 of retail area, Designed as 7 separate shops.
Shop 1 is 275m2, Shop 2 is 104 m2, Shop 3 is 36 m2, Shop 4 is 74 m2, Shop 5 is 52 m2, Shop 6 is 260 m2, Shop 7 is 57 m2, has 3 basement parking for 112 cars, Zoned B1, Land area 2555 m2, GFA is 8513 m2, Height is 17 meters, offering Modern spacious design, with Skylights in the middle of the building, has 4 lifts, Large garden area.
Top sales in the area, higher prices are achieved. Located between Eleventh Ave & Tenth Ave, Opposite IGA Store, close to Austral Shopping centre, 4 Minutes to Austral train station.
This attractive site represents a golden opportunity to secure an outstanding residential site, strategically located in the new growth centre.
All infrastructure work is planned around this growing area.
Werrington Arterial Road construction started costs $70 Million. M12 motorway Route to be determined $1.25 million in Planning stages now.
Wetherill St Upgrade $8.2 million in Planning. Cumberland Hwy intersection $5.8 Million in Planning. Bringelly Rd $509 Million Construction started. Eagle Vale Drive upgrade in planning $17.5 Million. Narellan Road $126 .7 million in Planning. The Northern Road Identification $1.1 Million underway.
Ideal location!!!
Close to most top businesses and all amenities. Close to Church Christ Austral, RSL Life Care, Tobruk Retirement Village, Austral public School, St Anthony School, Sikh Mission Centre, Austral bowling Club, Unity Grammar, Thomas Hassall Anglican Church, Middleton Grange Centre, KFC, & Hungry Jacks. St Anthony of Badua Catholic Church, St Rafqa Parish, Aldi, Shree Ram Krishna Temple, Alfaisal Collage Liverpool, Sydney international Shooting Centre, Slovakian Country Club, Scalabrini Austral, Clancy Catholic College, Close to St Marys Mother of the church, Lakeside Golf Club Camden, Coles express, Hope Anglican Church, Flora International, Willow dale Retirement Village, Al Madina Mosque, Bunnings Warehouse, McDonalds. All easy access.
All services are on the land.
Large level land, wide frontage... Prime time investment opportunity!
Close to all amenities, Transport, shops, main roads, community centres, parks, shopping centre, motorways.
Please contact Prestige Realty reception on (02) 9713 2811 to enquire about the above-mentioned property or call Joe Owen directly on 0414 402 221
Property Location