35 Station Street, Bowral
Demolishing of existing Structures of this land mark building; THE OLD MILK FACTORY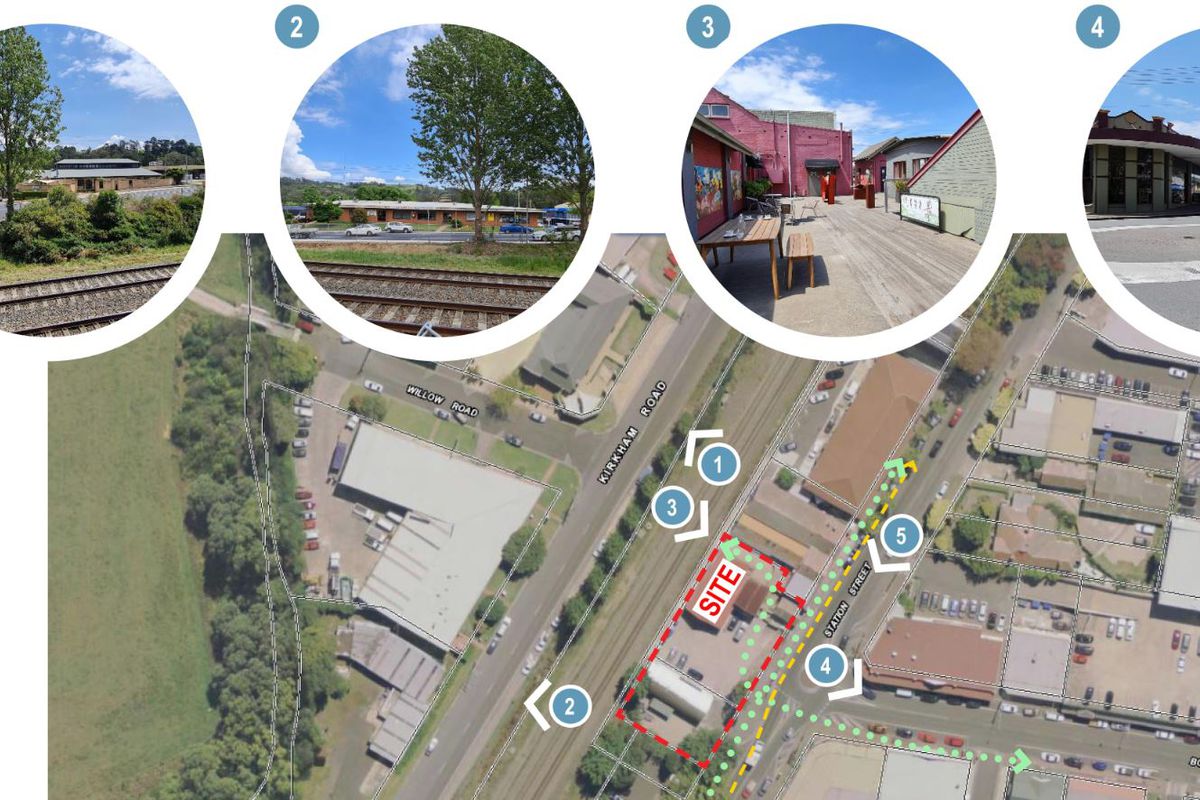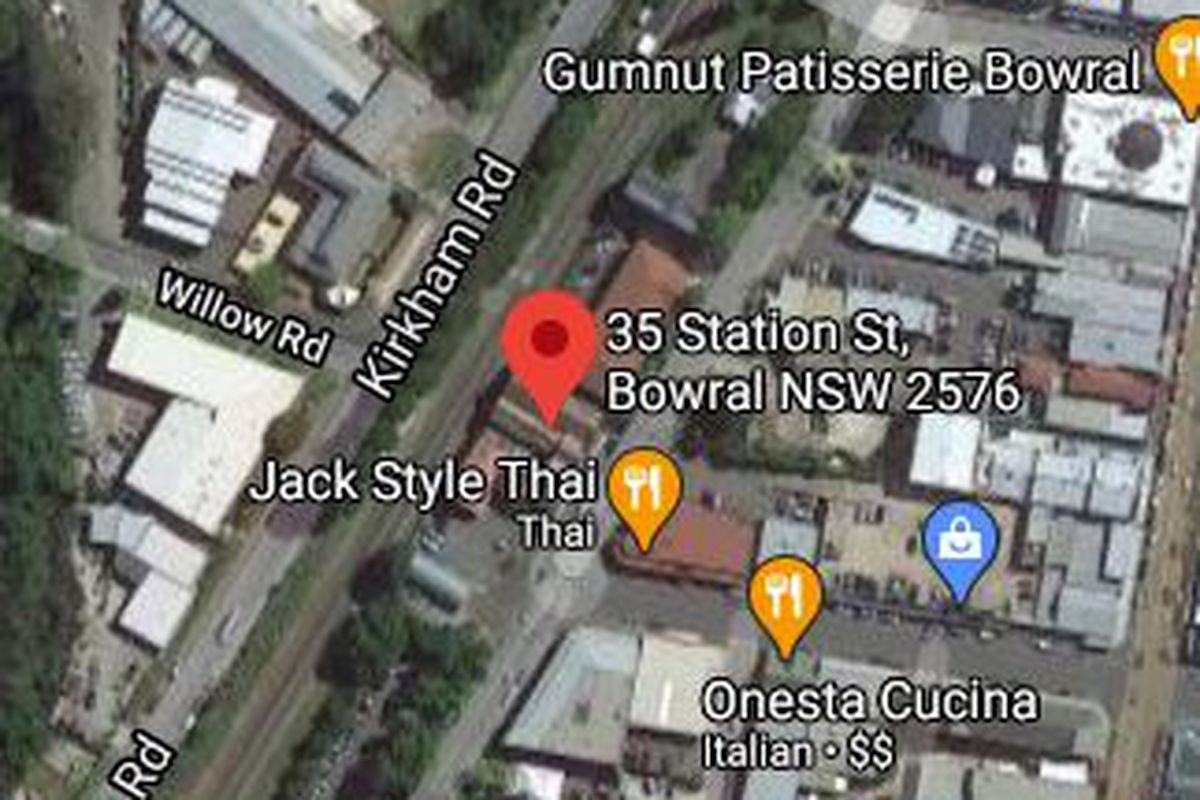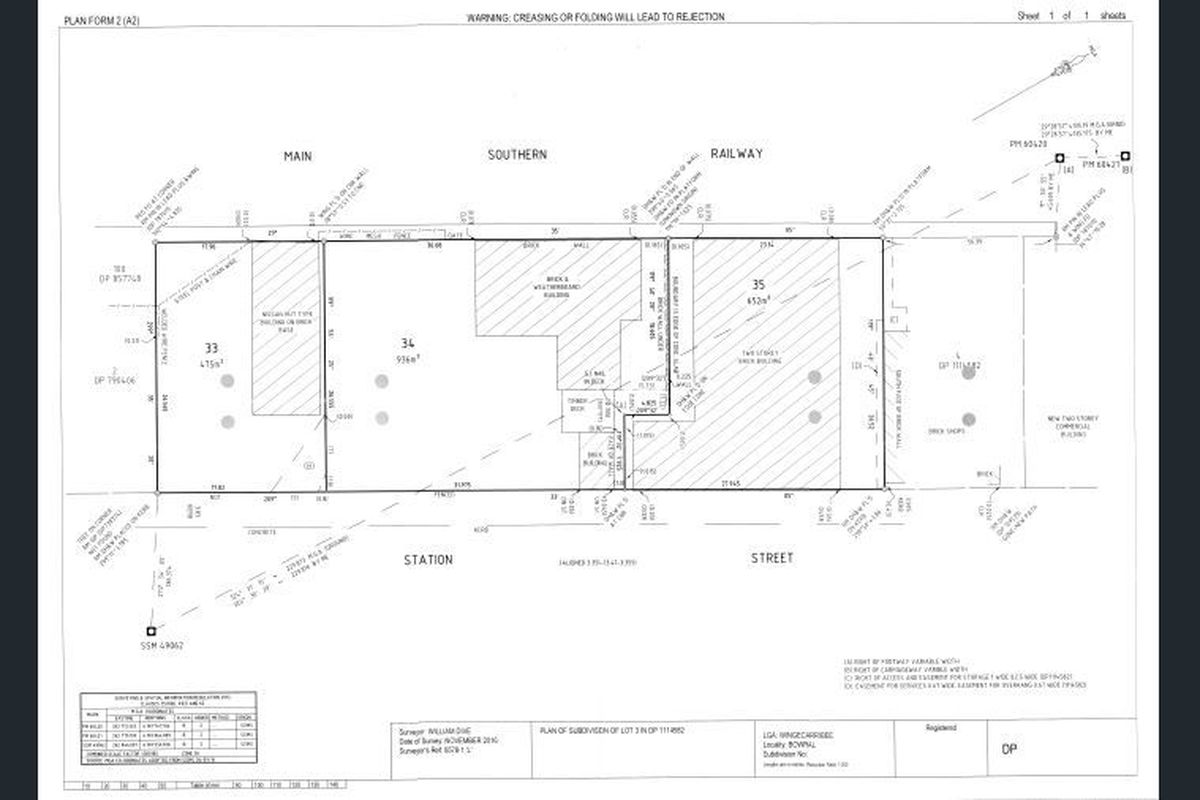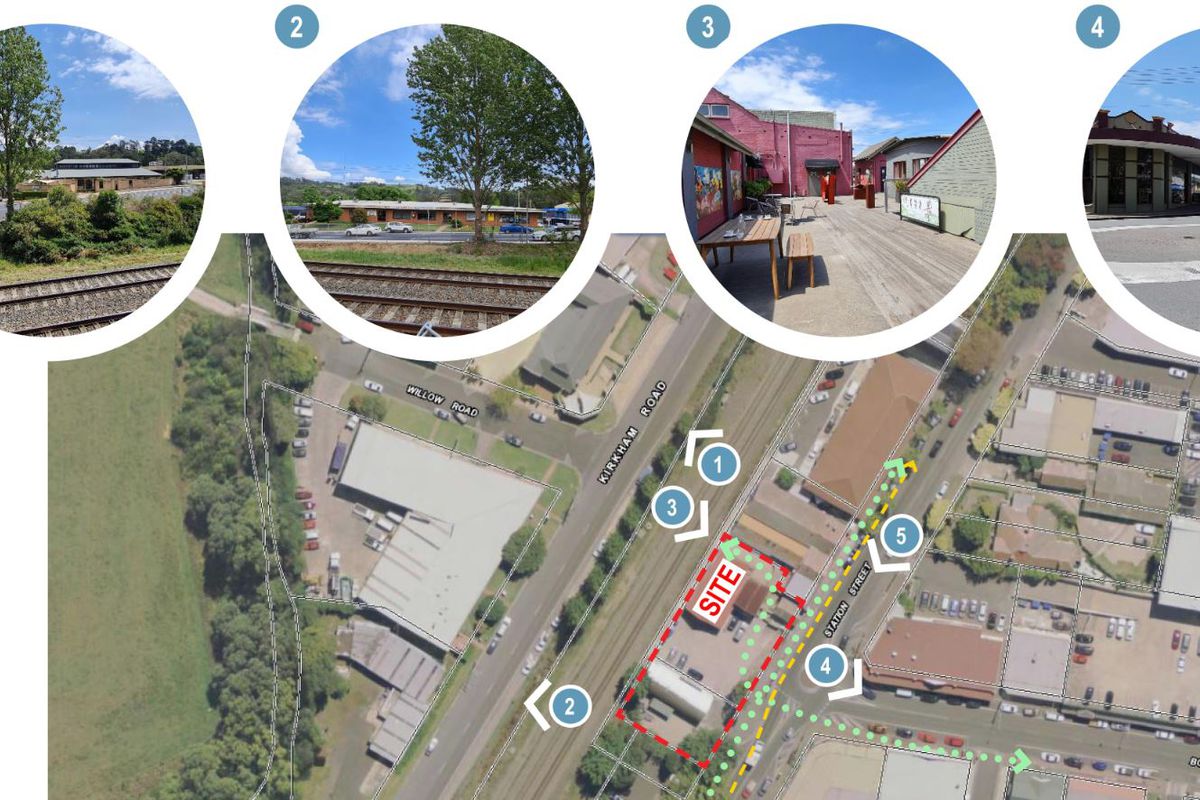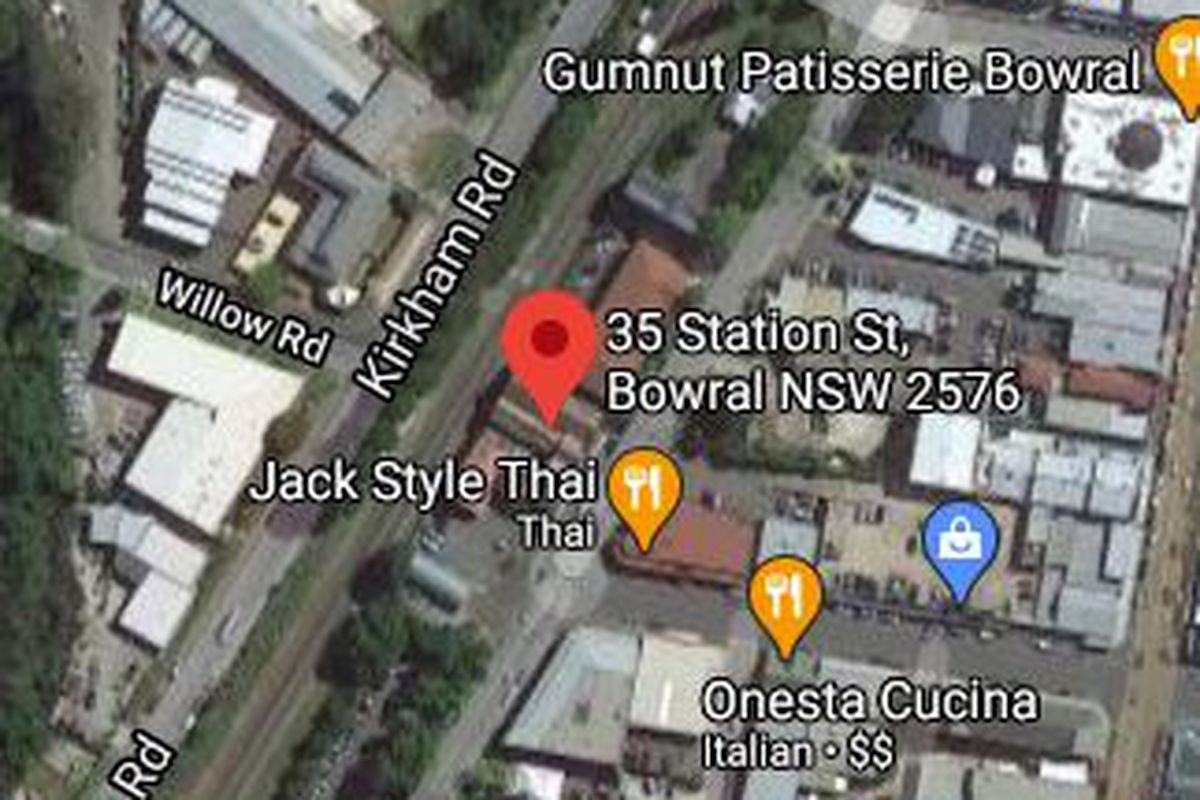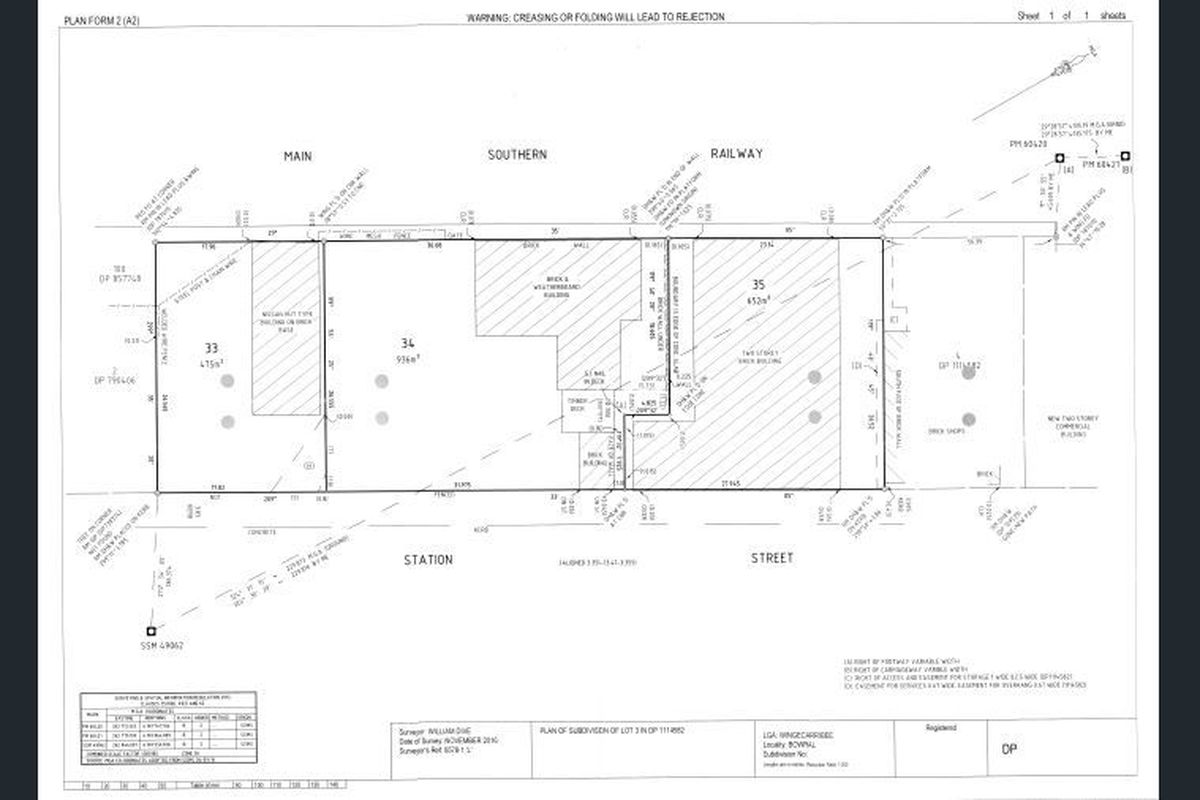 Description
DA approval has expired for retail & commercial 3 level building, with 2 basements.
Now selling as a raw site, with delayed settlement. new LEP, Higher height limit & FSR has been increased, land area 1411m2, B2 business zoning, FSR 1;5;1, height 15 meters, wide frontage 50 Meter frontage, 26.6 Meters depth.
Potential Mix use Development site, 35 units plus commercial, STCA, Wingecarribee COUNCIL.
Has many uses if desired, as it is ideal Location 150 meters to Railway station, middle of the Bowral hopping hub, great exposure, Potential Hotel, Student Accommodation, Boarding house, motel up to 80 Rooms.
District & Parks, & mountain Views, Opposite Boolwey St, only I hour drive from Sydney (103 KM).
Great Location middle of Bowral, Adjoining Council car park, close to Target, Community Centre, Bowral Tucker Box, Village of Bowral Shopping Mall, Royal Hotel, Middle of Bowral shopping Centre, The Mill Bowral Shopping centre, Mittagong Creek, Oxley mill, Bowral Golf course, Southern Highland Private Hospital, Bowral & District Hospital, Bowral bowling club,
Top sales archived of 2-bedroom units, check enclosed sales over $1.5 million per 2 bedroom units
close to all amenities, Close to Mittagong Swimming Centre, Nattai river, Coles Express, Highlands Golf Course, Mittagong School, & only 6 Km from Mittagong,
continuous growth in population and the demand for residential housing makes this site a necessity, close to shopping centre, Hospital & surrounding Medical precinct,
Close to all amenities, transport, railway, main roads, Hospitals, clubs, shopping centre, Schools, restaurants, cafes, entertainment, business centres, top resales are achieved,
Close to schools, business centres shopping centres major roads.
To enquire about the above-mentioned property or call Joe Owen directly on 0414 402 221.
Property Location