Taree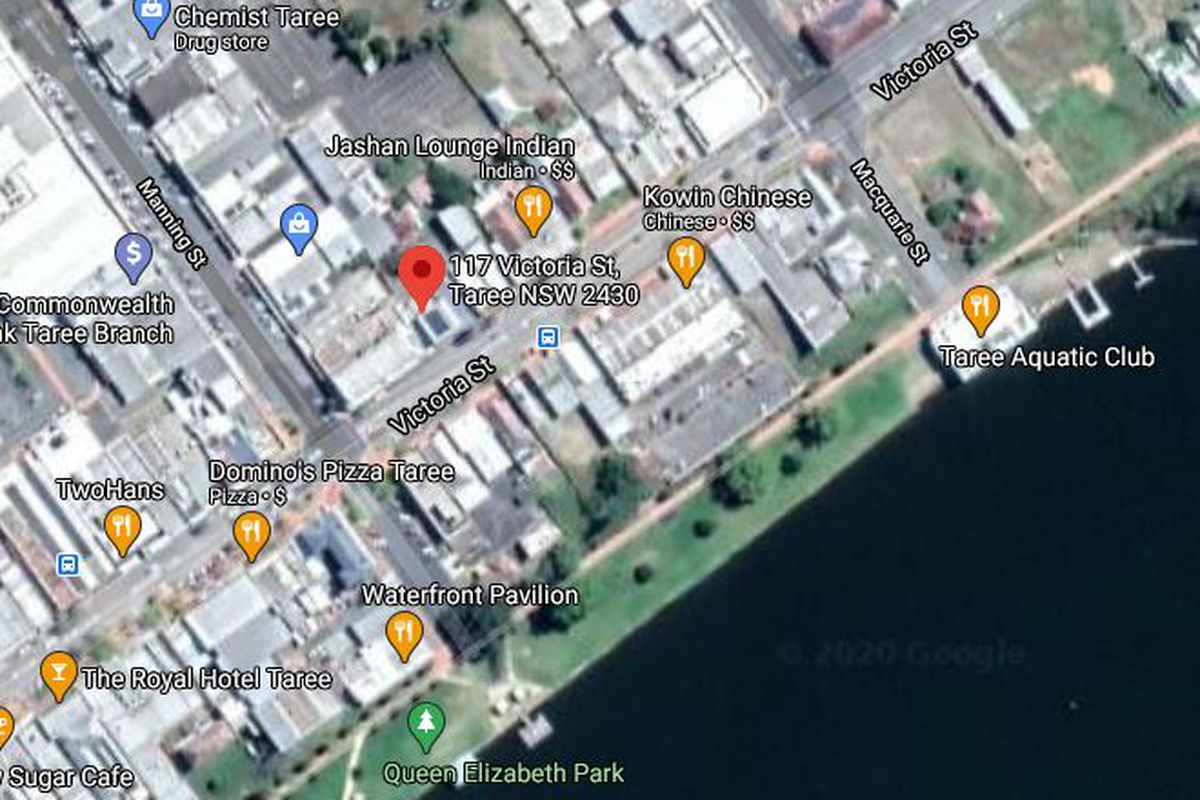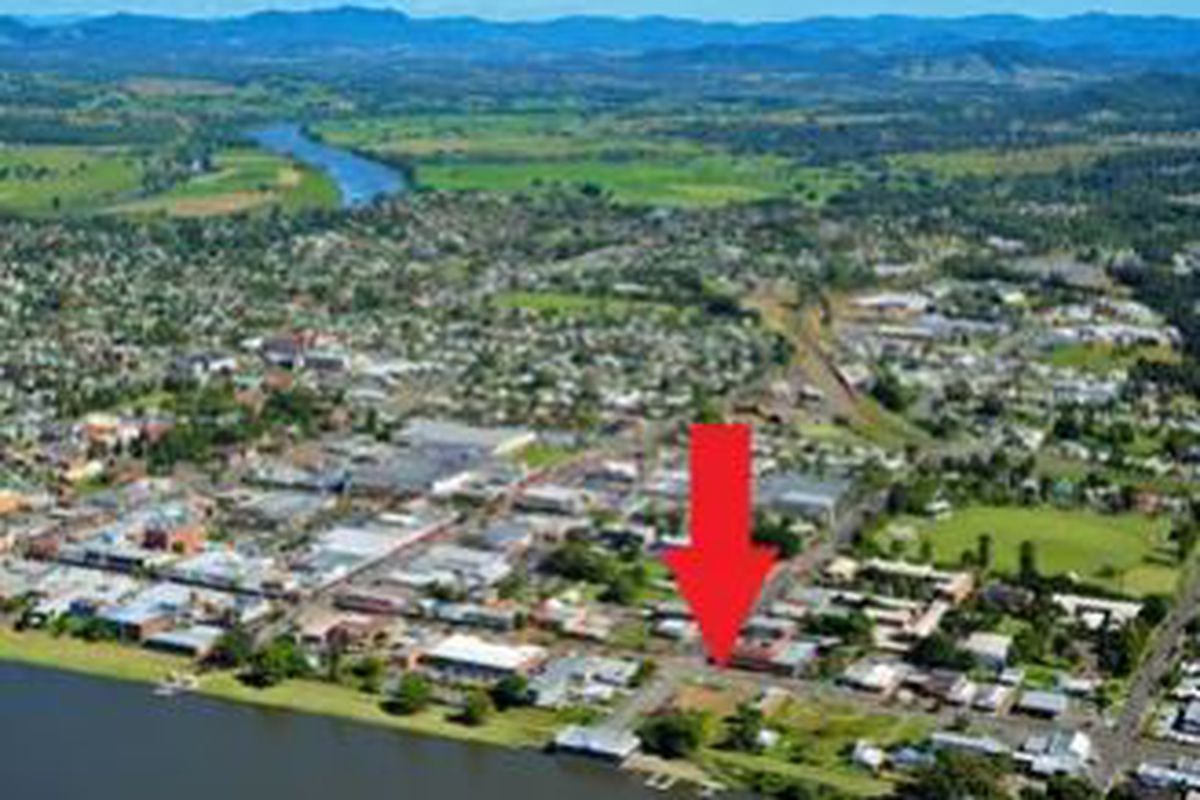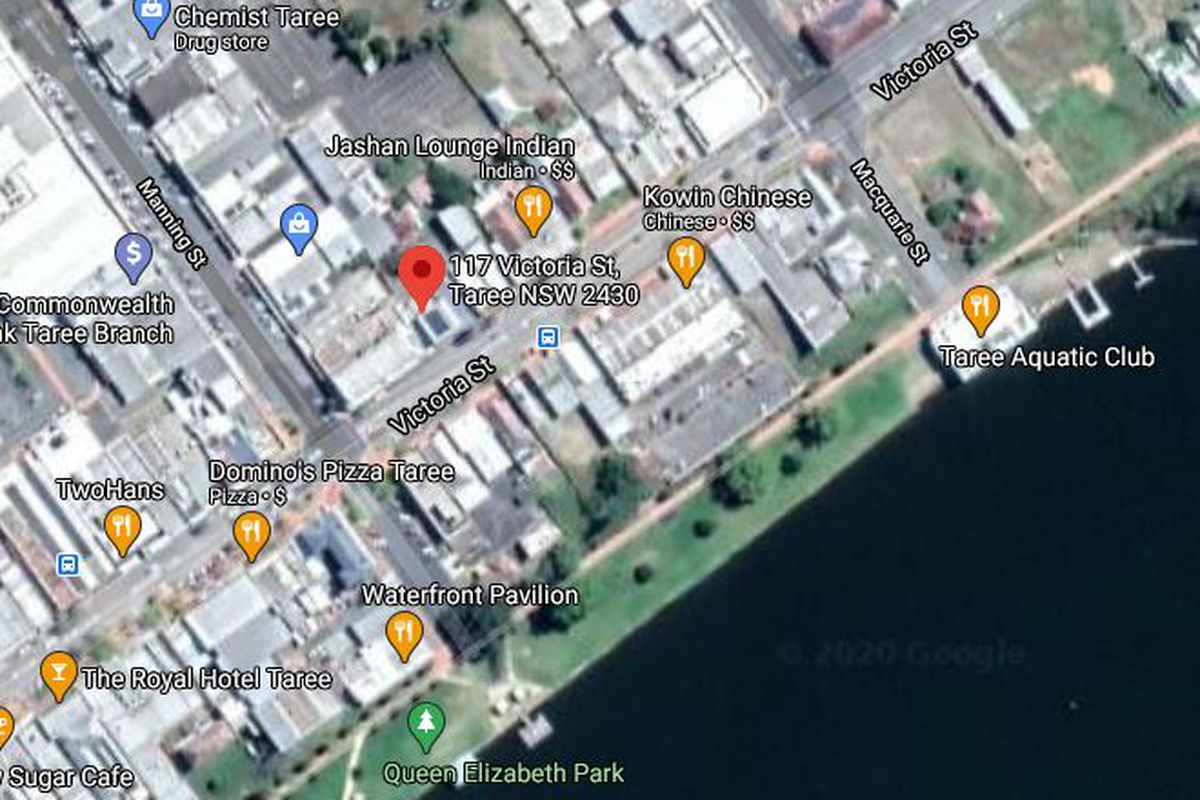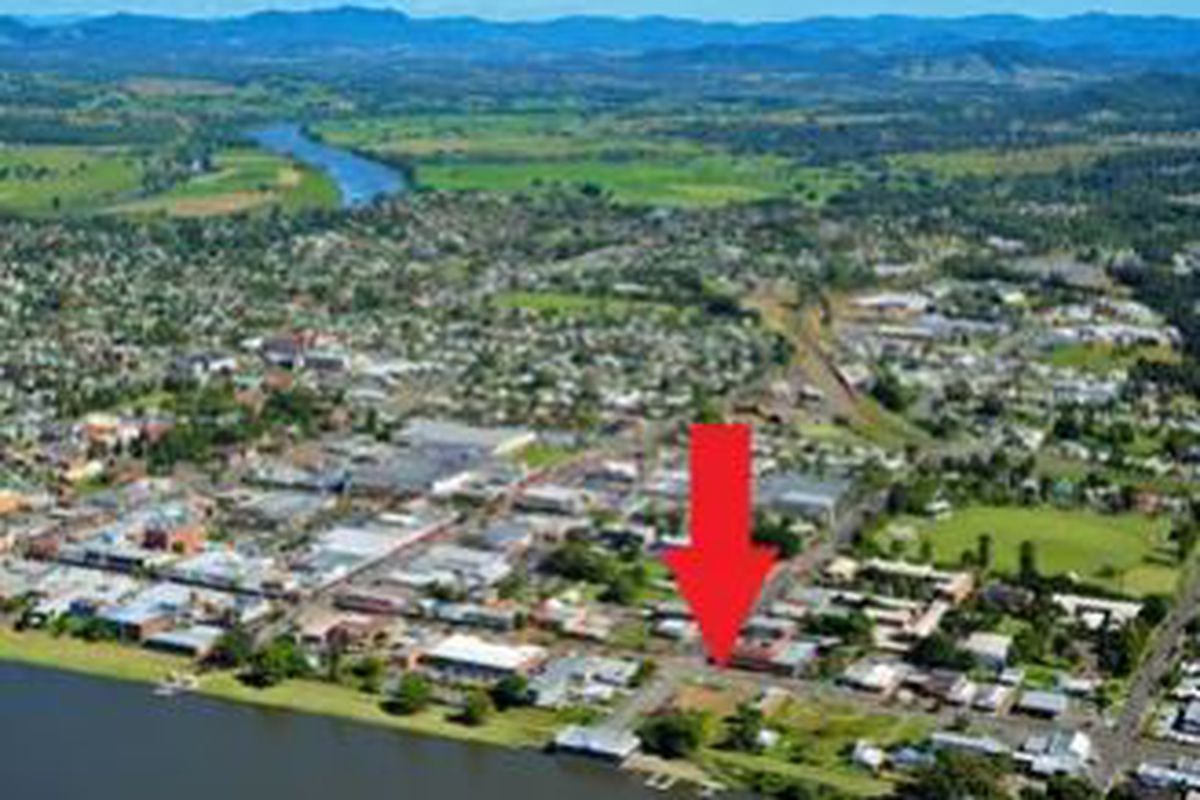 Description
Large commercial land with Previously large building.
Previously used as a RSL club, now is demolished.
Only 1 house, plus small building on the land on the next block.
Selling 8 lots in total.
Lot 1 & 2 DP 333852, Lot A, B,& C, DP 164674, Lot 4, DP 3933, Lot 1 & 2 DP 784833, Lot 15 DP 330007.
The Whole site is collectively known Taree RSL site.
Located at the intersection Of Victoria St & Macquarie St. It adjoins The foreshore Public Reserve Along Manning River, at the rear of the site, it is located at the most Prominent Gateways to the Town Centre, Located adjacent to the Town Centre, That has undergone Extensive Streetscape, Greatly Enhancing the city Centre.
This Centre is the commercial center of the manning River Valley, & Coastal regions, it is very Active.
Total land area of 8021 m2.
Potential 18000 m2 of Mixed use Development site. Along Victoria St & the Manning River Foreshore.
Located on the river foreshore, wide access to the river, Land mark site, best known location in Taree, Many uses.
Proposed DA different models for serviced apartments/ hotel/ retail plus commercial.
Total proposed building 15038 m2, residential 2106m2, total land available 8021 m2, plus proposal for 2 residential towers 8 levels plus 6 levels, plans have been prepared, STCA
Zoning General Business.
Potential spot rezoning to high rise residential STCA.
Water edge, potential strata commercial suites, potential retail outlets on the ground floor, 4 star green star certified building, Gym & supermarket possible, this location offers many uses.
Land mark location, wide frontages, wide side boundary along the river, medical, Residential commercial, business, retail, charitable, financial, community, plus many other uses top investments, willing vendors, favorable terms, Close to all shops, water, hotels, airport, shopping Centre, cafes, transport, parks, schools, motorways, Prime location, well presented, all conveniences available,
$5.9 Million, submit offers and terms
Make an offer
Please contact Prestige Realty reception on (02) 9713 2811 to enquire or call Joe Owen directly 0414 402 221
Property Location