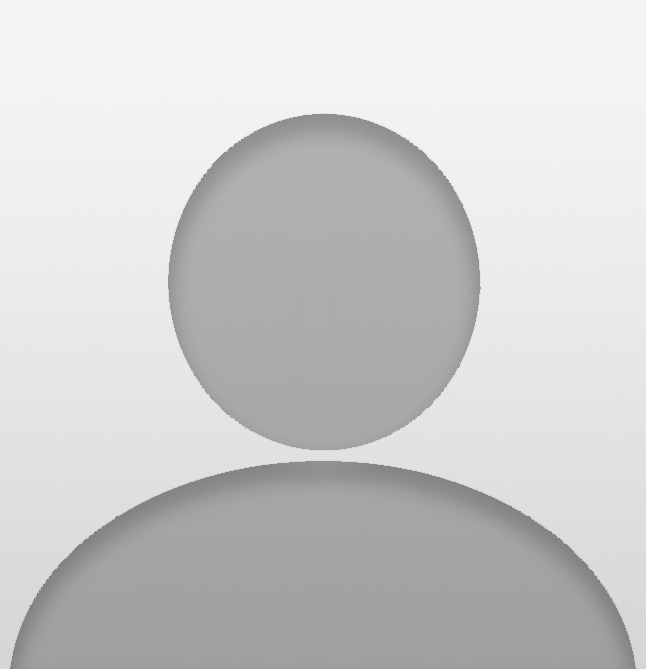 Stephanie Kirmanis
Property Manager
As our Property Manager, Stephanie Kirmanis makes an astute and honest professional who understands the importance of maintaining her client's most valuable asset. With more than five years' experience in the industry, she prides herself on building strong relationships with her clients and going out of her way to always exceed expectations.
Stephanie's strengths include the ability to listen, understand and communicate effectively with people. She also focuses on maintaining excellent lines of communication between all parties concerning properties leased in her specialty areas.
Efficient and highly organised in her role, Stephanie's positive nature and great knowledge of real estate ensures her clients' investments are handled to the highest standards. Her warm and friendly personality allows her to apply a personal touch and help landlords achieve the most out of their investment properties, as well as bringing out the best in tenants.
This combined with solid problem-solving skills and dedication to excellent customer service makes her a great asset to the Prestige Realty team.
Stephanie Kirmanis' Listings
The perfect opportunity for an affordable unit in Punchbowl. All the har...